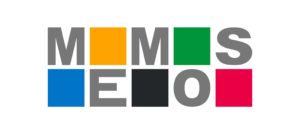 MEMOS 2023-2024 Applications Open on April 15th 2023
The details of when and where for the 2023-2024 MEMOS sessions for English (here) and French (here) are now up. Please download the updated brochures as there have been changes to both programs.
For those Frequently Asked Questions: https://memos.degree/top-faq-memos-applications-for-2023/
For all other inquiries before our April 15th application opening date, please send us an email at contact@memos.degree
Applications close on June 1st. Please make sure you complete the online applications by that date.