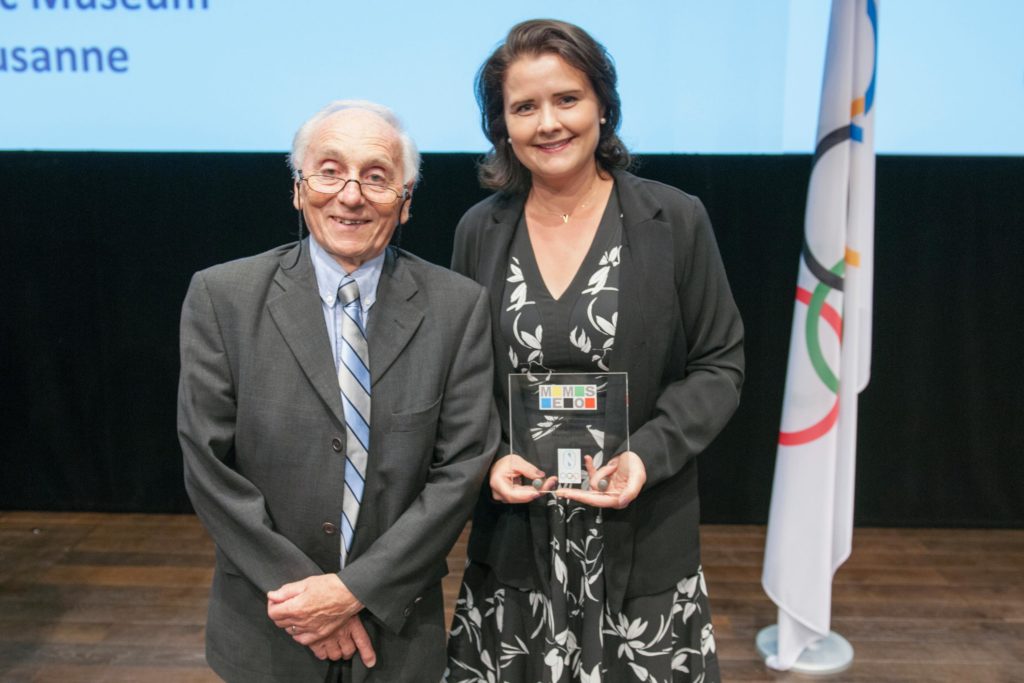 Madella Award Winner
Danielle Lopez MEMOS XXII English
presented by Prof. Jean Camy, founder of MEMOS
Got Risk? Understanding the nature, scope and perception of risk for abuse in amateur sport.
Abuse is hard to detect in sport, and consequently hard to understand at a fundamental level. Normalized, and even glorified, abuse of all types has been a part of sport since its inception, shifting the threshold of appropriate behavior away from what is typically acceptable in normal society. Research supports this phenomenon suggesting that abuse manifests differently from one context to another. Further, what constitutes abuse in one community may not be perceived as abuse in another. With the drastically different contexts across sport (boxing to rowing) and within sport (youth to elite), there is arguably a critical need to align on a threshold of appropriate behavior and to better understand how the sport environment perpetuates harmful interactions. By diagnosing how a specific environment perpetuates the risk for abuse, it is not only possible to identify what, where, and why risk is heightened; it also leads to an informed, targeted and personalized conversation on how to effectively respond.
For more information on the Alberto Madella Award click here.
Photo credit: International Olympic Committee