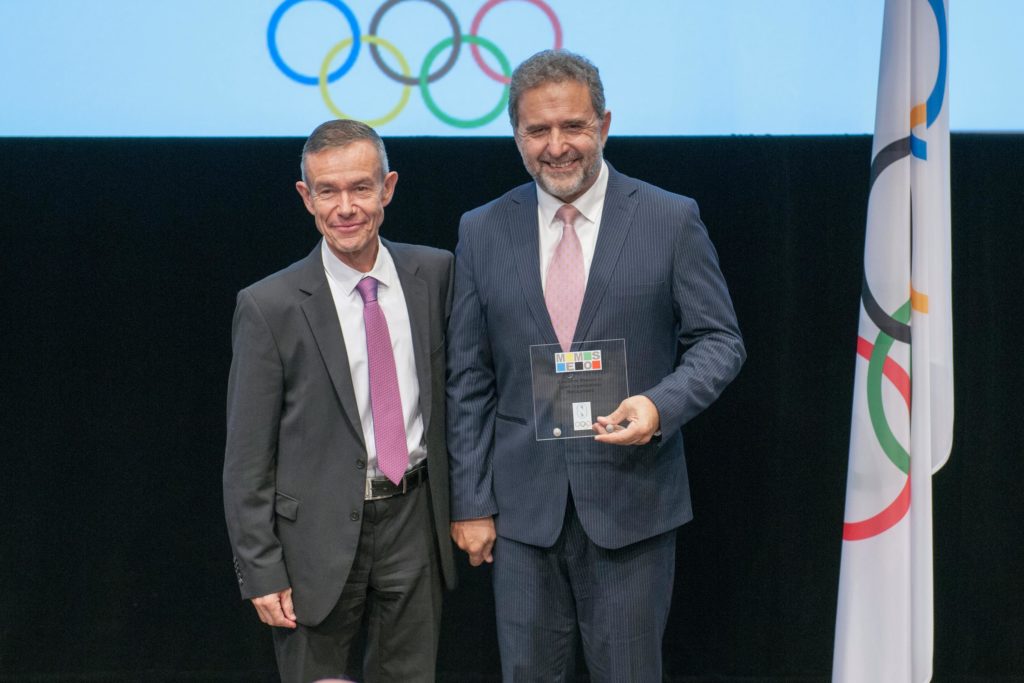 Madella Award Winner: Carlos Rodolfo Siffredi MEMOS VII Spanish
The transition process of "Generation 2018" from junior to elite level competition
The development of a high performance athlete requires a systematic process configured in a succession of stages and transitions. Youth sport development is a fundamental phase of this pathway that usually begins at puberty, with performance-oriented training and ends in adulthood with competitions governed by age.  This project focuses on this phase, with the intention of supporting a transition to high performance by the athletes selected and trained to represent Argentina in the III Youth Olympic Games, Buenos Aires 2018.
To achieve the goal of this project, a cross-sectional and descriptive qualitative research was carried out, with the use of two data collection methods.  To begin with, eighteen national experts from fourteen Olympic sports were interviewed; subsequently, secondary information from nine international referent programs in the field was analyzed. From this methodological process, strategies and resources that allowed for the design of a transition model adapted to these young athletes were identified.
Based on the findings, a program to consolidate the most promising athletes that emerged from the III Youth Olympic Games at high levels of performance was developed.  This project contemplates the procedures for application, admission and intervention, from which a series of individual plans is developed with the transitional strategies and the most convenient resources for each case. These plans are adjusted based on the dynamic balance between the demands of the transition to high performance sport and the evolution of the athlete.The transition ends when the athlete has sufficient individual and environmental resources to meet the demands of high-performance sport.
For more information on the Alberto Madella Award, click here.
Photo credit: International Olympic Committee