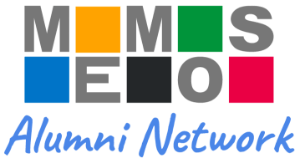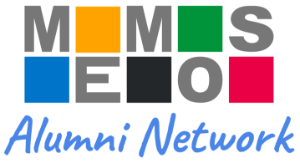 Bid to host the next MEMOS Convention for the 30th Anniversary!
The Executive Masters in Sport Organization Management (MEMOS) program is dedicated to enhancing the skills and knowledge of professionals working within national or international sports organizations.
One significant aspect of MEMOS is the MEMOS Convention. This Convention is a comprehensive and inclusive gathering, organized by and for MEMOS alumni (referred to as MEMOSIANS). The Convention serves multiple purposes:
Educational: The Convention is a platform for educational activities, allowing MEMOSIANS to share their knowledge and insights. It offers a space for learning and professional development.
Cultural: In addition to its educational aspects, the Convention often includes cultural elements, which can include cultural presentations, exhibitions, or discussions related to the cultural aspects of sport and sport management.
Networking: Networking is a crucial component of the MEMOS Convention. It provides opportunities for MEMOSIANS to connect with one another, fostering professional relationships and collaborations.
Knowledge Sharing: The Convention emphasizes knowledge sharing, enabling MEMOSIANS to exchange ideas, experiences, and best practices related to sport management. This exchange of information can be invaluable for the development of sport organizations.
Engagement: The Convention hosts discussions that are not only informative but also thought-provoking and challenging. These discussions may cover various topics related to sport management and the broader sport industry.
Project Development: MEMOSIANS have the chance to explore and develop future projects that can benefit the sports industry and the Olympic Movement as a whole. This proactive approach contributes to the growth and development of sport organizations.
Important considerations:
– The Convention should take place in October 2025
– Bidding period from October 2023 to March 2024
Ready to host? Here are your bidding documents:
MEMOS Convention – Bid Book V1
Appendix 1 – IOC Sustainability Strategy
Appendix 2 – Sports for Climate Action Framework
Appendix-3-Sustainability-Checklist-for-IOC-Events
Appendix 4 – Timeline for bidders