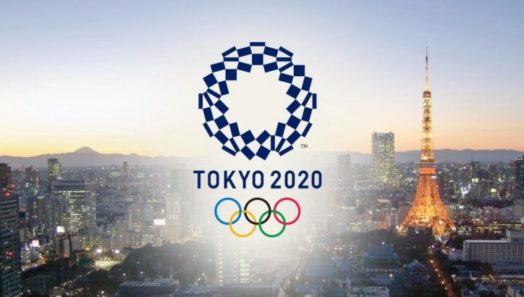 Tokyo 2020 Postponed
In its wisdom, the IOC postponed the Summer Olympic Games in Tokyo until July 23rd 2021 to keep as many people as possible safe during this global pandemic. The COVID taskforce, consisting of the IOC, WHO (Worldwide Health Organisation), Tokyo 2020 Organizing Committee, Jappanese authorities, and the Tokyo Metorpolitan Governement has been closely moitoring the spread of the virus and adviced the IOC on its possible impact on qualifcation events and the Summer Games in mid-March. For more details, please see the IOC President letter here.
We are looking forward to sharing these Summer Games with all of you in 2021.
For the latest updates from the IOC on the Games please go to www.olympic.org