Memosian Directory available on LinkedIn
During MEMOS Convention, many Memosians asked for a directory, where they could easily find and connect with their peers. This directory is now available through LinkedIn and it is up to you to make your profile searchable.
How can I add my profile to the directory in less than a minute ?
Step 1:
Log in, and go to your profile page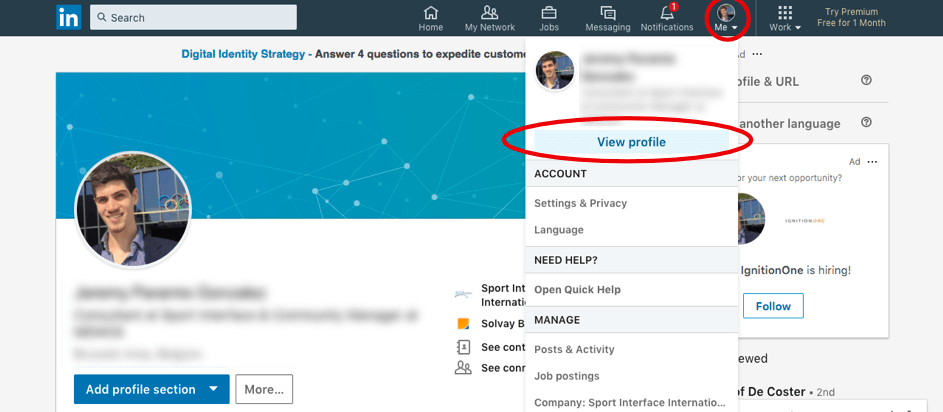 Step 2:
Then, scroll down to your education section and click on the + icon to add a new education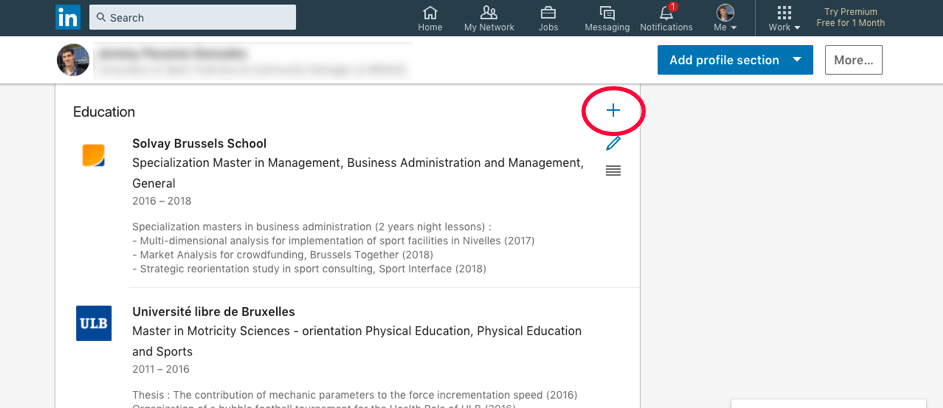 Step 3:
Reference MEMOS Association as school in your education experience
If you already added MEMOS in your education, you must edit the school field, replacing it by MEMOS Association