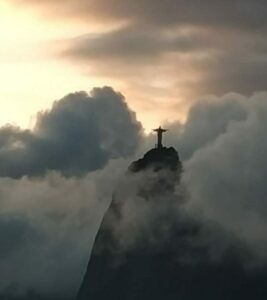 MEMOS Network: Brazil with the current MEMOS in English class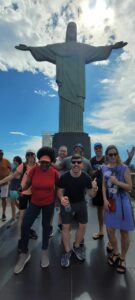 MEMOS XXV in English met for their second session in Brazil last month. They've shared a few photos with us. Not only are they learning a lot and enjoying each other's company but they very much enjoyed their time in Brazil and their host!
Thank you to the Brazilian Olympic Committee for hosting MEMOS XXV!