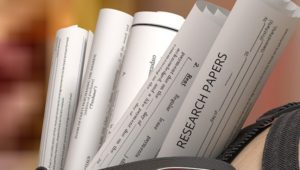 From the Olympic Studies Center: Call for Papers!
MEMOSIANS! Please consider this call for papers (in French and English) for the two first issues of the new journal *Cahier d'Etudes Olympiques" coordinated by Éric Monnin, Director of the Centre for University Olympic Studies and Research of the University of Franche-Comté.
The main topics for the two first issues are the following:
Values, Francophonie and Olympism and
Law & Olympism, "Genesis of Olympism, principles and governance"
The abstracts for both issues must be sent by e-mail toeric.monnin@univ-fcomte.fr by 30 June 2022.