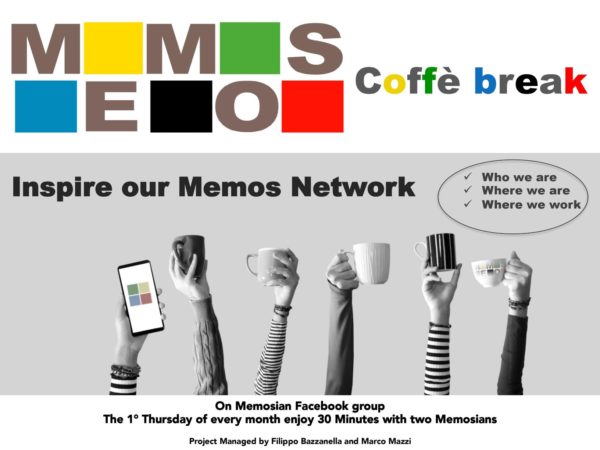 For MEMOSIANS: A Coffee Break
MEMOSIANS Marco Mazzi from MEMOS XXII, Pedro Moreira from MEMOS XXII, and Filippo Bazzanella from MEMOS V are working together to bring together former and current MEMOS students for a recess every month. On Thursday February 25 at 3 p.m. CET we met online for the first time. Michael Filliau from MEMOS 1 and Stravri from MEMOS 5 talked about their experience in MEMOS and where they are in their Sport careers now.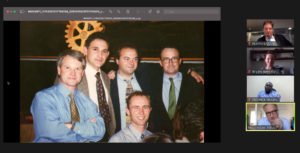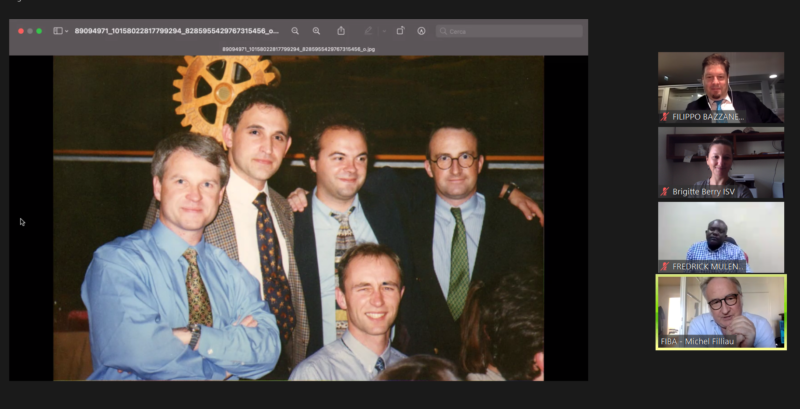 For the next one, we look forward to the topic of Women in Sport. Please email us if you would like to be a presenter for our March coffee break.
MEMOSIANS, missing your invitation? Email us at contact@memos.degree