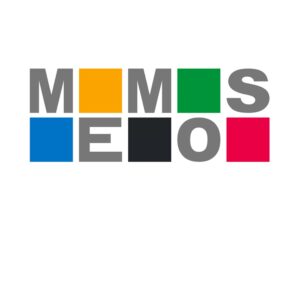 Become a MEMOSIAN, applications open April 15th 2023!
MEMOS, the prestigious executive master's program for sport professionals in the Olympic Movement, is opening its window for applications on April 15th, 2023, for its 2023-2024 English and French cohorts. The applications close on June 1st, 2023.
This unique program is designed specifically for Olympic Movement individuals who want to enhance their skills and knowledge in sport management. Participants will learn from experienced faculty members, who are experts in their respective fields, about governance, human resources, marketing, finance, and sport event management.
Participants can complete the program while still working full-time in the sports industry. The program is designed to be flexible and accommodating to the busy schedules of sports professionals, though attendance for each session is mandatory.
The MEMOS program has been praised for its high-quality curriculum, experienced faculty, and strong alumni network. "MEMOS helped me turn ideas into reality by challenging me to finish the program with an executable project. The opportunity of interacting with passionate professionals from multiple fields and countries promoted knowledge sharing among people I started to consider friends for life" – Joyce Diniz Ardies, International Games Operations Supervisor, NOC Brasil
If you're a sport professional within the Olympic Movement looking to enhance your skills and knowledge in sport management and leadership, the MEMOS program may be just what you need. So take advantage of this opportunity to take your sport career to the next level. Scholarships are available through your country's National Olympic Committee.
Interested in applying?
Learn more about the English Program: https://memos.degree/program/
Learn more about the French Program: https://memos.degree/programme/?lang=fr
Still have questions? We're here to help! Email us at frcanidatures@memos.degree for questions about the upcoming French MEMOS session or encanidatures@memos.degree for questions about the upcoming English MEMOS session.