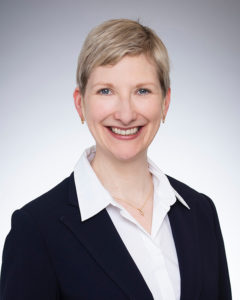 Milena Parent steps up as Interim Director of English MEMOS!
We've started off a new year of MEMOS with a new (Interim) Director!
Prof. Milena Parent has been with MEMOS since 2012 and has been a full-time professor at the University of Ottawa since 2005. She brings her experience and passion as a former figure skater and coach, and is now an award-winning university professor with a Ph.D. and 20 years of research experience.
From Milena Parent, "When you participate in the Olympic Solidarity-supported MEMOS program, you have a unique opportunity (1) to gain cutting-edge skills and knowledge from top international professors and (2) to build your global professional network to set yourself up for future success."
We wish her the very best to take over the challenge!