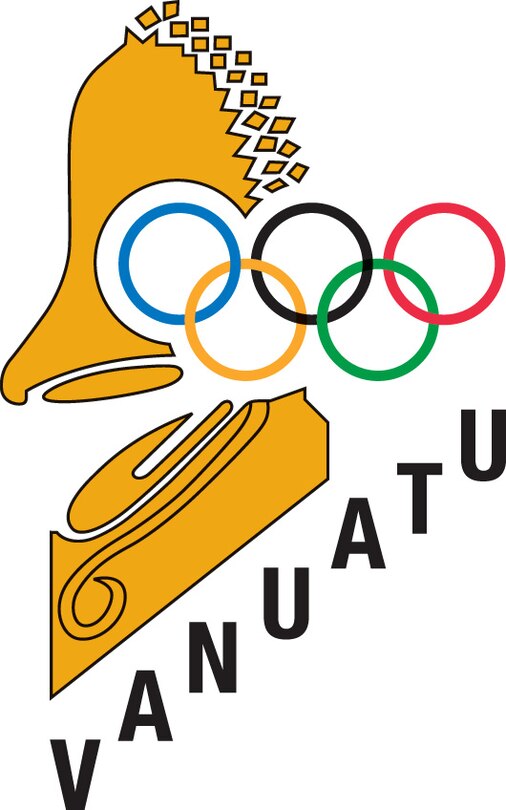 MEMOS Project Update: Vanuatu
MEMOSian Henry Tavoa of Vanuatu completed his project: "The Vanuatu Game Plan – Making Sport Play in National Development" during English MEMOS XV. His update for us is very exciting.
This thesis has now been referenced in the official Vanuatu National Sport Policy that was approved by the Vanuatu Government in April 2019. "It has taken 7 years but the wait was worth it." – Henry Tovoa, CEO at Vanuatu Association of Sports And National Olympic Committee.
We admire the hard work and dedication it took to reach this achievement. Congratulations Henry Tovoa!
Do you have a MEMOS Project update for us? Send us an email! graduates@memos.degree