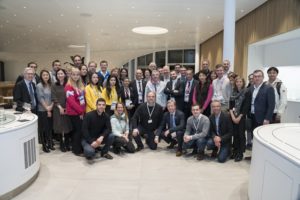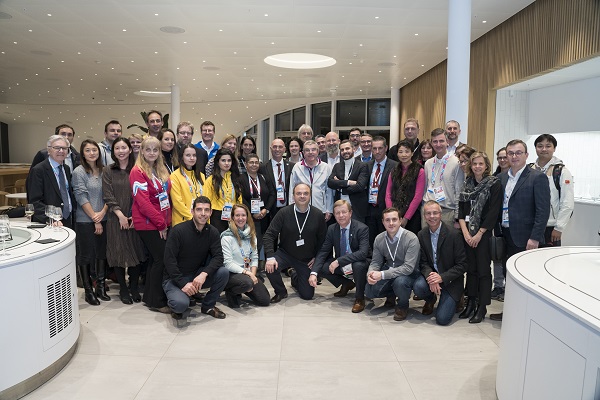 MEMOS Coffee Break: January Recap
On January 19th  2023, MEMOSIANS met on Zoom to discuss what we're looking forward to in 2023. A big one? We have so many Games to attend as NOCs, Federations, Athletes, coaches, administrators, and leaders!
MEMOSIANS traveling to Games, let us know if you want to help coordinate a meet-up of MEMOSIANS during the Games! Send us an email: graduates@memos.degree
The next Coffee Break will be on February 16th. The MEMOS Coffee Break is an independent project by MEMOSIANS Marco Mazzi and Filippo Bazzanella. If you are a graduate and you've been missing the emails with the Zoom links in them, please send us an email at contact@memos.degree so you can join the discussions.