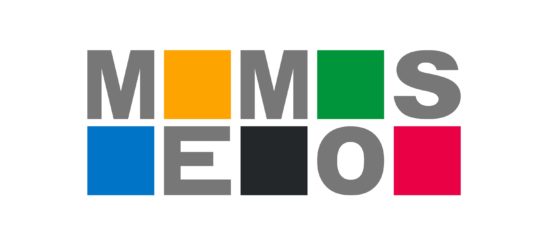 Information related to postponement of MEMOS XXIV in English and MEMOS IX in French – COVID19 Pandemic
Due to the global pandemic and ensuing travel limitations that continue to varying degree in different parts of the world, MEMOS Association decided to further postpone current and future MEMOS editions as follows:
MEMOS XXIII in English and MEMOS VIII in Spanish: with all the modules already completed or in the process of completion (either in person or online), the final project assessment will be based on the written document. The participants will have an opportunity to make the customary public presentations of their projects in September 2021 in Lausanne.
MEMOS XXIV in English and MEMOS IX in French will start in September 2021 and October 2021, respectively. The recruitment will reopen in April 2021 and the selection will take place in July 2021. The candidatures already received during the current phase of recruitment between August and October 2020 will also be taken into consideration.
MEMOS IX in Spanish recruitment and start of the course will be in 2022.
These decisions are subject to change depending on the evolution of the global situation.
Sincerely Yours,
Prof Benoît SEGUIN and Prof Thierry ZINTZ, MEMOS in English
Prof Mathieu WINAND, MEMOS in French
Prof Andreu CAMPS, MEMOS in Spanish