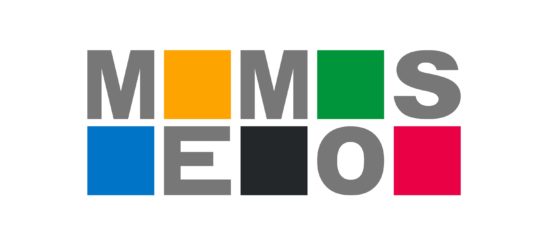 Next MEMOS in English and French Postponed
As the COVID-19 pandemic has forced all of us to live in a different way, it was decided, early April,  to hold the MEMOS XXIII – Session 3 online during the month of May 2020.
On April 14, 2020, MEMOS, in consultation with Olympic Solidarity, took several decisions that will affect the final stages of MEMOS XXIII, as well as the start of MEMOS XXIV and of MEMOS IX in French.
Specifically, in relation to MEMOS XXIII, the decision was taken to postpone the final session in Lausanne from September 2020 until January 26-30, 2021.
As for MEMOS XXIV and MEMOS IX in French, it was decided to delay the candidature and selection process to August 2020 (instead of April 2020). At this point, it is the intention to start MEMOS XXIV in January 2021 and MEMOS IX in French in February 2021. This is obviously dependent on the progress of the pandemic and will be reviewed at a later date.