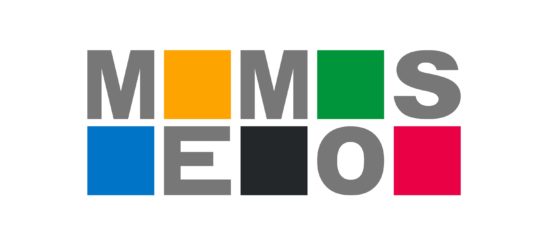 Applications Re-Open: MEMOS XXIV in English and MEMOS IX in French
We are pleased to inform you about the reopening of the candidature process for MEMOS XXIV (in English) and MEMOS IX in French.
As many of you know, MEMOS recruitment has been delayed due to the COVID-19 pandemic.
MEMOS XXIV in English will start in September 2021 and MEMOS IX in French in October 2021.  The candidatures already received during the previous phase of recruitment between August and October 2020 will also be taken into consideration. The selection will take place in July 2021.
The delivery of the program (in-person, online or a combination of both) will be determined according to the evolution of the pandemic and vaccination process.
Please consult the specific MEMOS edition leaflets for details at: memos.degree/program.
The deadline for applications is 15 June 2021 and the candidates must submit their MEMOS candidature at memos.degree/candidature along with the following documents:
–           CV
–           letter of support from the candidate's sport organisation and/or their NOC
–           passport photo and copy of passport main page
For Scholarship applications for MEMOS, please contact your NOC. They will receive this information on the application process from Olympic Solidarity/IOC via Relay.
MEMOSIANS, do you know an exceptional Sports Professional who would make a great MEMOSIAN? Send them this article!