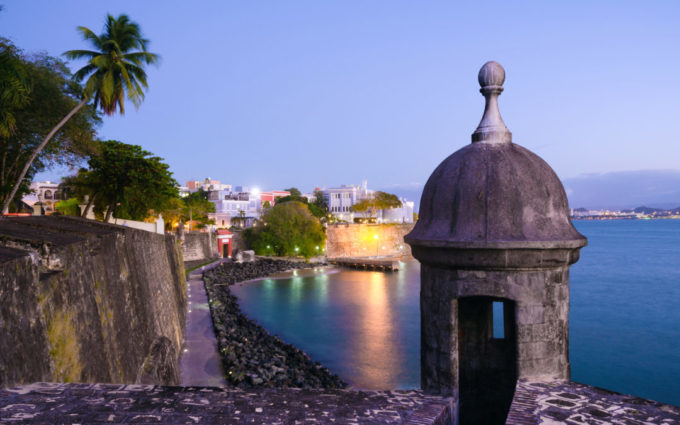 Ambassador Project Update: Puerto Rico
During the Convention in Cascais, Portugal; MEMOSIAN Carmen Torres proposed the Ambassador project "Activate MEMOS Network in PUR".
We are pleased to announce: Step one of her proposed Ambassador project is completed! Carmen and her fellow Puerto Rican MEMOSians have had their first group meeting, "We just started to meet informally, the first thing is getting in touch and meeting will all PUR MEMOS. All Memosians are busy, so the idea is not giving them more work, but instead, a place that they can feel supported.  We will see how we can evolve." she shared with us.
Along with exploring the best ways to keep in contact, how to meet and collaborate, the group is also discussing the possibility of a mini-project. The main purpose of a mini-project is to work as a team towards helping the athletes or federations.
Congratulations to Puerto Rico, we look forward to future updates on your progress!
Do you have a project or update for us? Send us an email! graduates@memos.degree