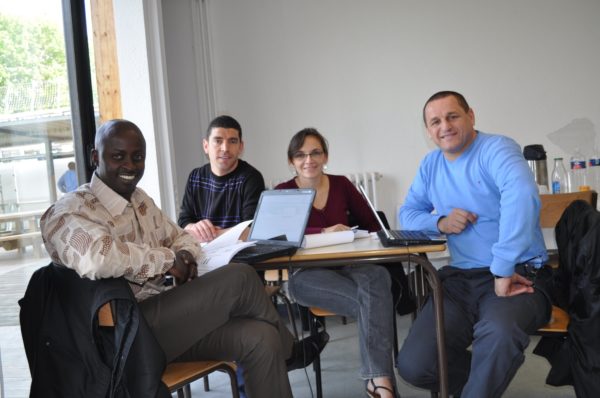 Ahmed ALLOUCH, from Tunisia (MEMOS IV French)
Ahmed's passion for Sport started with his participation as an athlete in Sprinting 200m and 400m, Taekwondo and Rugby. He then participated as a volunteer with lead to his first training sessions "Olympic Movement and Sports Culture" in 2006, then the course "Sport Manager" organized by the Olympic Solidarity in 2007 and the "Advanced Sport Management Course" organized by NOC Tunisia in collaboration with the Olympic Solidarity in 2010.
Ahmed attended MEMOS IV in French and graduated in 2011. The MEMOS experience allowed him to enhance his knowledge and competences in sport organization management through the face-to-face education and training sessions during the one-year education. In addition, it developed his practical skills and abilities following the study project and the group evaluations that allow sharing experiences and best practices.
MEMOS allowed him to improve his experience within the Tunisian Athletics Federation, the Tunisian Kyokushinkai-Karate Federation, the Tunisian Taekwondo Federation and the Tunisian National Olympic Academy.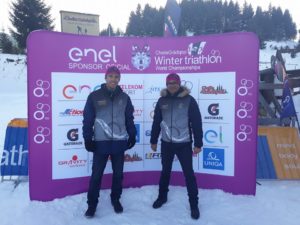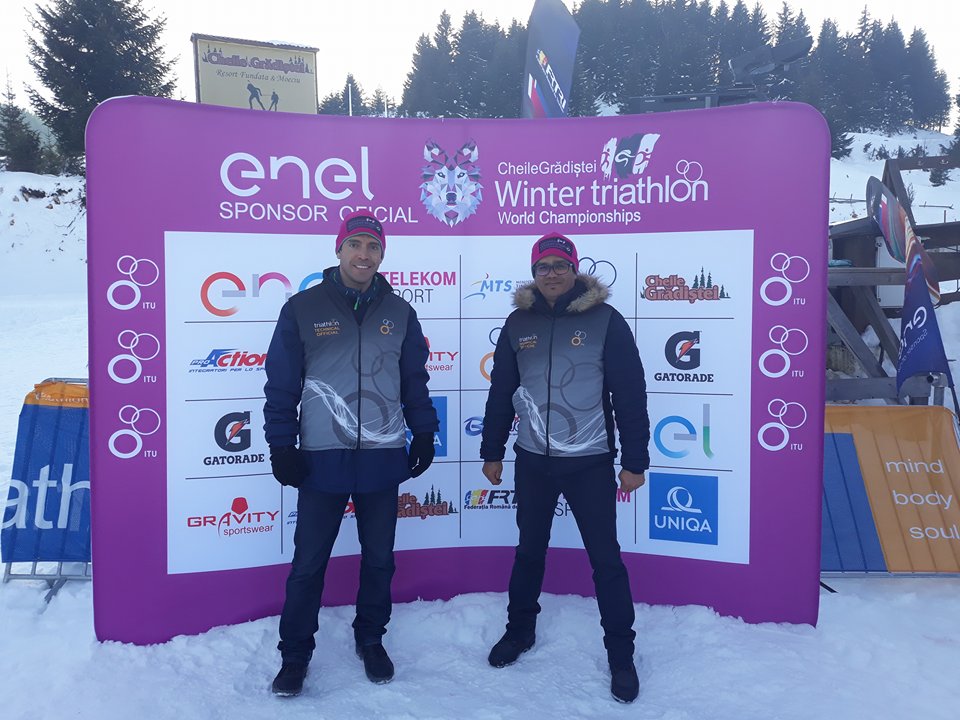 In 2015, he was one of the founding members of the Tunisian Triathlon Federation and elected as 2nd Vice-President in the framework of the National election of 2016 for the period 2016-2020. During this period, Ahmed worked hard and contributed to the success of the Federation by his involvement at the governance and technical level. He participated in the organization and the development of all Triathlon disciplines and events, especially Aquathlon, Duathlon, Cross Triathlon, cross Duathlon and Bike & Run. In addition, as Head of the Technical Committee and as Technical Officials Coordinator since 2016, he success to manage the training of many officials (referees) and coaches whitch contributed to the development and improvement of Triathlon in Tunisia.
Ahmed, was very involved at national and international level. After much participation and representation at international level, this brought him to the World Triathlon election and he was elected as member of the World Triathlon Multisport committee on 29th November 2020 for the period 2020-2024 in the framework of the 2020 World Triathlon Congress.
Ahmed was then elected on 10th January 2021 as 1st Vice-President of Tunisian Triathlon & Paratriathlon Federation for the period 2020-2024.
When asked, MEMOSIAN Ahmed ALLOUCH is "very happy to continuously collaborate and cooperate with all triathlon partners at national and international level to improve and develop Triathlon worldwide, as well as supporting all triathlon federations' activities & athletes at continental and international level".
Have questions: Email Ahmed Allouch: alouch18@yahoo.fr