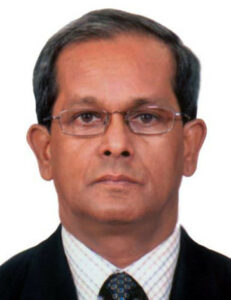 MEMOS News: MEMOSIAN Maxwell de Silva
MEMOSIAN Maxwell de Silva from MEMOS X in English made the news in Hangzhou. "I am glad that I initiated such humble thought/concept to the world when no one was willing to say it," De Silva told Inside The Games, following the Hangzhou 2022 curtain-raiser.
"Today, my action speaks a thousand words when China decided to eliminate fireworks at their Hangzhou Asian Games thereby Asia giving the leadership to the rest of the world by showing them that we in Asia care of the Mother Earth and sustainability."
Congratulations Maxwell de Silva on your forward-thinking!
Read more here!